SERVICES AT BEST DRY CLEANER PALMETTO, Florida
At Best Dry Cleaning, we're pleased to do all dry cleaning on premises and have been recognized again and again for excellence, dependability and professionalism. We can help you with dry cleaning services for the following types of items:
Shirts
From laundering to blocking and pressing, we give your Shirts the careful attention they deserve. Collars are carefully scrubbed prior to gentle washing in cool water. We take the time to repair small tears or loose stitching, replace broken or missing buttons and press shirt on a broad press for the least conspicuous crease pattern possible.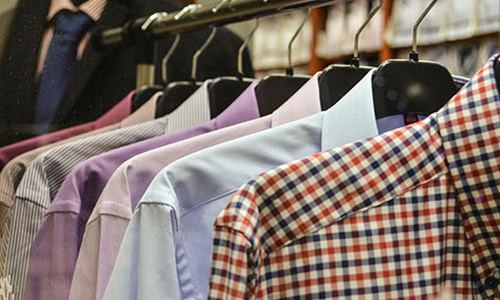 BRIDALWEAR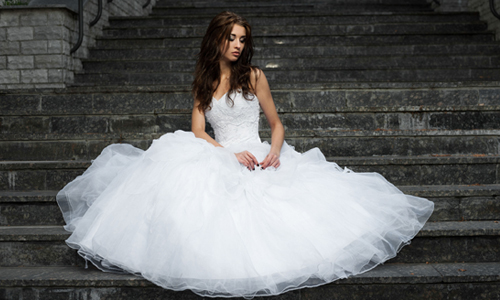 Bridalwear is treated with extreme care for preservation of your precious heirlooms. We take make the effort to repair loose stitching and minor damage and then hand-clean and hand-finish according to the maker's instructions and industry standards. We stuff your dress with acid free tissue to help it maintain its shape and then package it in an airtight box to help preserve it for future generations. This service is right for other sentimental and ceremonial garments like baptism dresses as well.

LINENS
You deserve smooth, silky and splendidly clean linens – just as you'd find in a five-star hotel. We take care of natural fiber by using techniques designed to prolong the life of our fine linens and prevent shrinkage. We can clean antique textiles, vintage lace, linen tablecloths and more – without the abrasion and agitation you get from a home washing machine.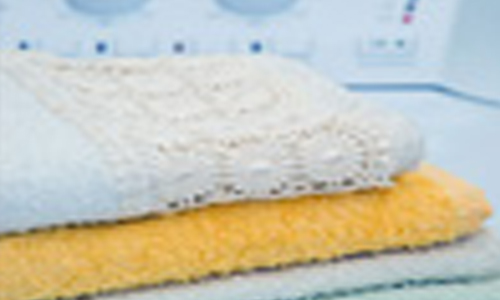 RUGS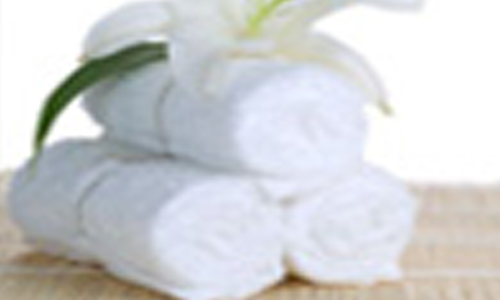 At Best Dry Cleaners, we have a special way to treat heirloom rugs, often the most valuable fabrics in a home. From hand-knotted silk Persian rugs to heirloom Oriental rugs, we can clean them properly for long life and preservation of beauty for generations to come. We can even revive color and treat with Teflon when appropriate.


Handbags
We take extraordinary care when cleaning delicate handbags. Following manufacturer suggestions and best practices, we clean, moisturize, shine and then protect your fine bags. Let us deal with stain removal, color restoration, waterproofing, stainproofing and more. From leather bags to silk clutches and more, we can help refresh and maintain your handbags.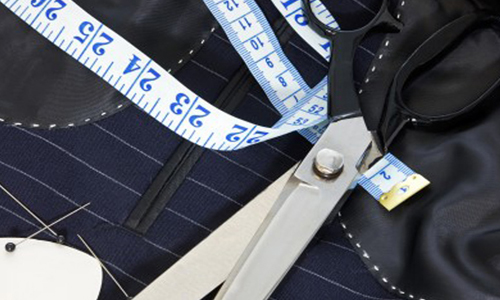 Businesswear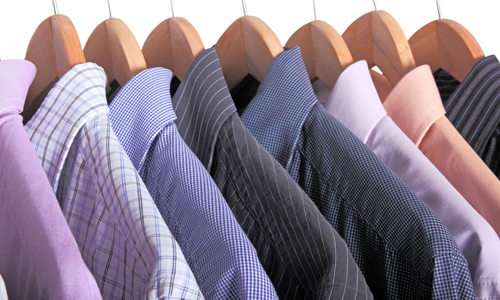 For both men and women, we're pleased to maintain and repair businesswear for a professional look at all times. We can work with your hand-rolled edges, rolled lapels and prevent pocket and seam impressions for the best possible look and feel. We check items carefully and do small repairs as necessary, doing whatever it takes to make your garments as good as new.