SERVICES AT BEST DRY CLEANER PALMETTO, Florida
At Best Dry Cleaning, we're pleased to do all dry cleaning on premises and have been recognized again and again for excellence, dependability and professionalism. We can help you with dry cleaning services for the following types of items:
BRIDALWEAR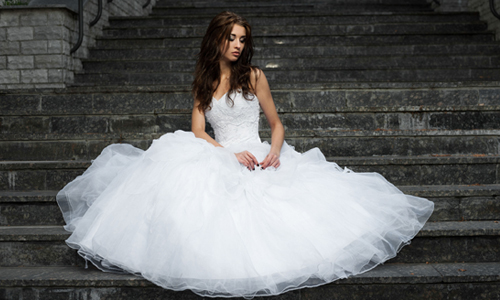 Bridalwear is treated with extreme care for preservation of your precious heirlooms. We take make the effort to repair loose stitching and minor damage and then hand-clean and hand-finish according to the maker's instructions and industry standards. ,
We stuff your dress with acid free tissue to help it maintain its shape and then package it in an airtight box to help preserve it for future generations. This service is right for other sentimental and ceremonial garments like baptism dresses as well.