SERVICES AT BEST DRY CLEANER PALMETTO, Florida
At Best Dry Cleaning, we're pleased to do all dry cleaning on premises and have been recognized again and again for excellence, dependability and professionalism. We can help you with dry cleaning services for the following types of items:
RUGS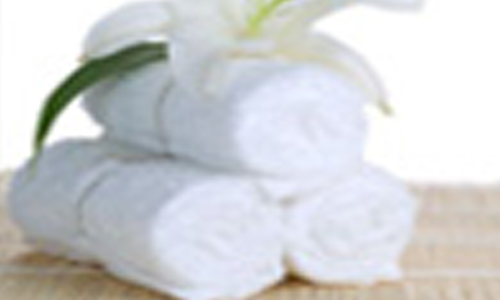 At Best Dry Cleaners, we have a special way to treat heirloom rugs, often the most valuable fabrics in a home.
From hand-knotted silk Persian rugs to heirloom Oriental rugs, we can clean them properly for long life and preservation of beauty for generations to come. We can even revive color and treat with Teflon when appropriate.